About Us
House on the Rock, Abuja
We are a multiracial, multi-ethnic and diverse group of people, from the young to the old, striving to truly be a 'Home For All'. An embracing and expressive people, who believe in the efficacy of the Word God, exuberant worship and enabling community.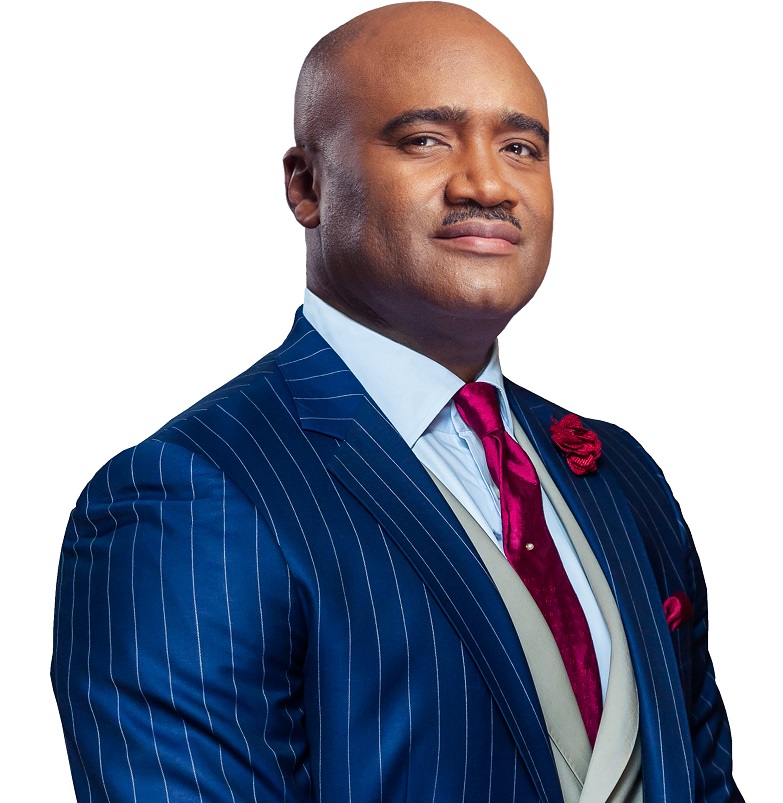 Pastor Paul Adefarasin
An Author, Motivator and Conference speaker, Paul Adefarasin is one of the most respected and sought-after ministers in Nigeria. His weekly television programme "SOMETHING IS ABOUT TO HAPPEN!" is broadcast into millions of homes across Africa and Europe. Paul Adefarasin is well known for his clear message of hope, healing and empowerment. He is widely regarded as a visionary leader and bridge-builder. His ability to transcend Race, Tribe and Creed with his unique approach to ministry has seen to the forging of many strategic relationships between the church and secular communities in Africa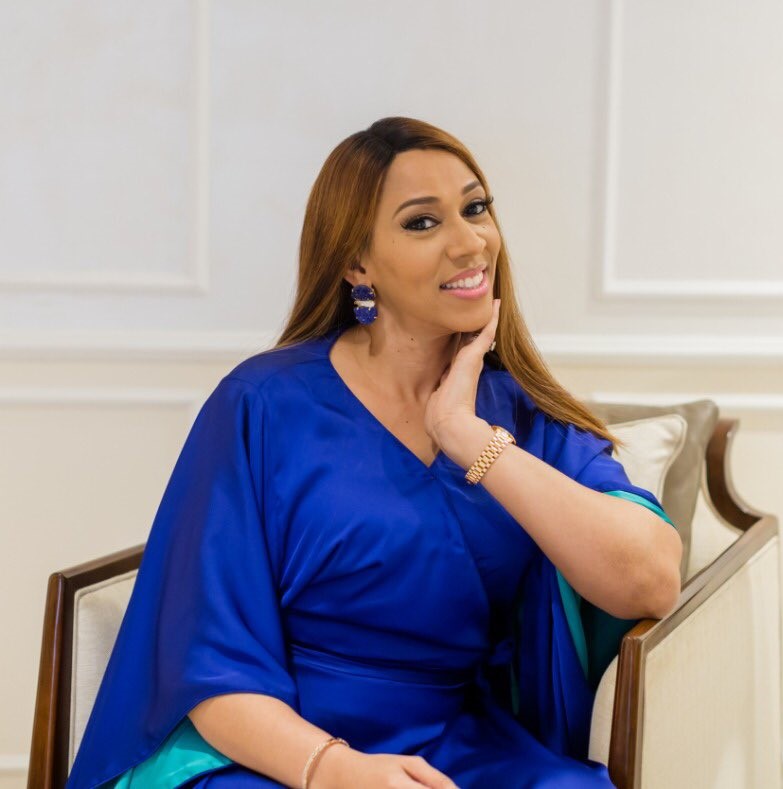 Pastor Ifeanyi Adefarasin
Pastor Ifeanyi is the Co-Pastor of The House On The Rock. She is also the Founder of Woman To Woman Ministry, which is committed to social reformation, education, provision of healthcare and relief work amongst the downtrodden and underprivileged in Nigeria and West Africa. Pastor Ifeanyi has a burning passion to see the empowerment of women in her generation, her nation and her continent. A Mentor and Coach, Pastor Ifeanyi is a greatly respected minister and conference speaker in much demand at home and abroad. She is well known for her clear and practical message of hope and empowerment.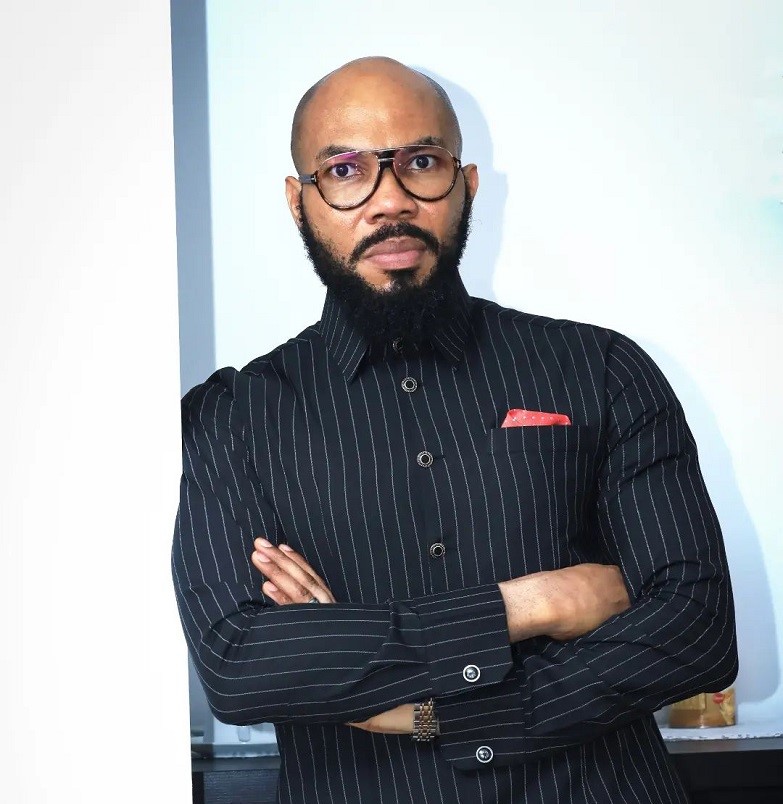 Pastor Uche Aigbe
Pastor Uche Aigbe is the Lead Pastor of the Abuja daughter church of  The House On The Rock. 
He is a Father and Husband 
Office Address
Citadel & Towers, Oladipo Diya Street, Abuja (right turn before the City Gate)
Venue Address: Same as above
Contact Us
TELEPHONE: 08092966651,
EMAIL: enquiries@hotrrefuge.org, info@hotrrefuge.org
WEBSITE: www.hotrrefuge.org
Sunday Services
1st  Service – 7:30am
2nd  Service – 9:00am